Optical Terahertz Science and Technology 2024. Marburg, Germany.
The 2024 OTST marks the 10th edition of the conference and we want to celebrate this special occasion. We are planning an opening plenary at the Philipps-Universität's Alte Aula
, a historical space reserved for the most important academic events of the entire University.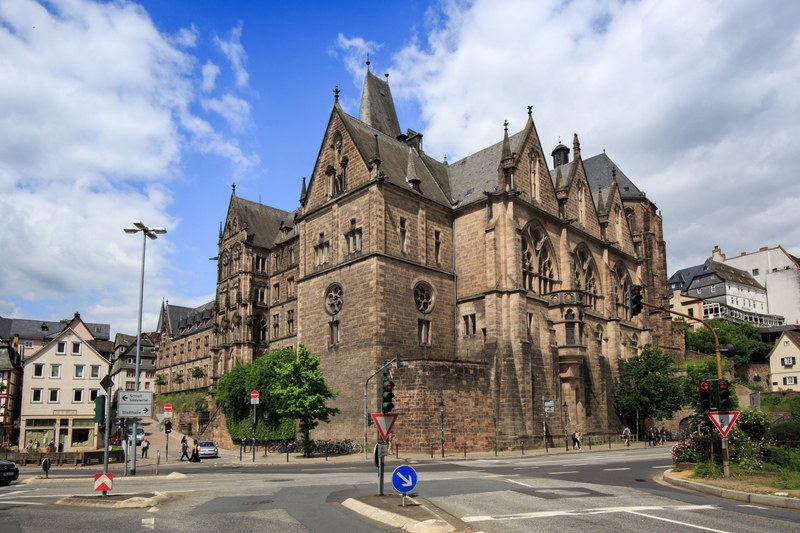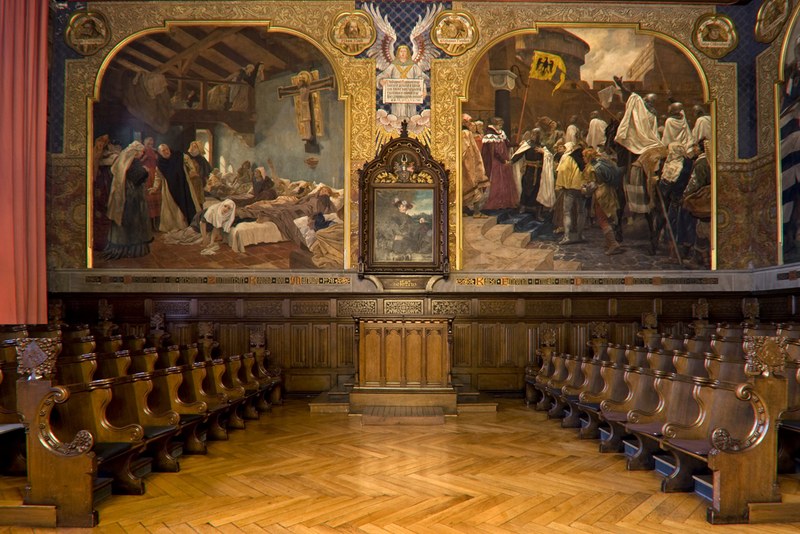 How about dinner at a real XI century Castle? Well, we are planning to serve dinner for you in the Prince's hall at the Marburger Schloss
for the conference banquet. We will be posting additional information in the coming weeks, so please keep visiting us.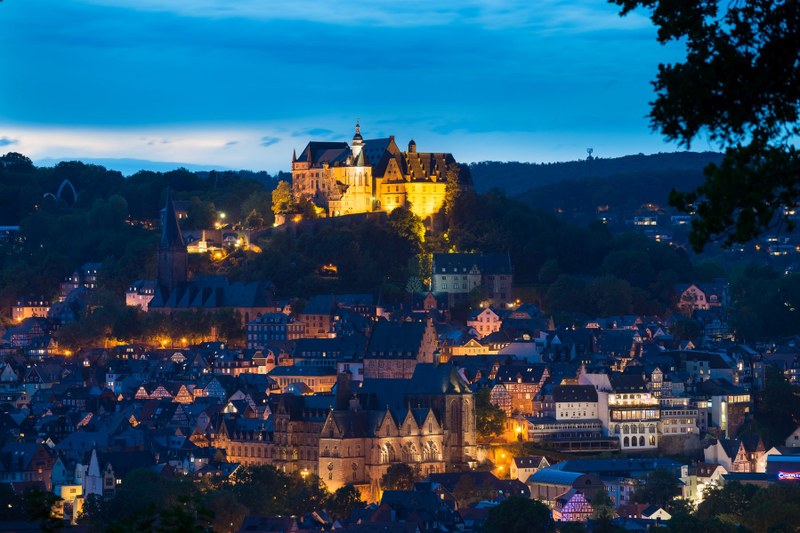 Visitors since 01 August 2023